Lethe is a PHP based advanced mail marketing system.
With Lethe, you can create subscription forms, categorize subscribers, and send your e-mails to your subscribers whenever you want with the templates you create.
You can send your campaigns without the problem of hourly / daily limit with chainable multiple email sending accounts.
With the RESTful API, you can integrate with other systems and remotely connect to your Lethe installation without the need for forms.
In its simplest summary;
Create subscription forms
Categorize subscribers
Deliver your timed campaigns with the e-mail service you want
for more information
Learn More
Learn more about the campaigns you've submitted.
Open / Click Reports
Unsubscribing Reports
Blacklist & Bounced Mail Reports
Easily report the opening rate of the campaigns you sent, and which link was clicked in the opened e-mails.
Let Lethe generate a statistical report from the campaign reports sent for you and calculate the score about the quality of the email list and the content efficiency of your campaigns.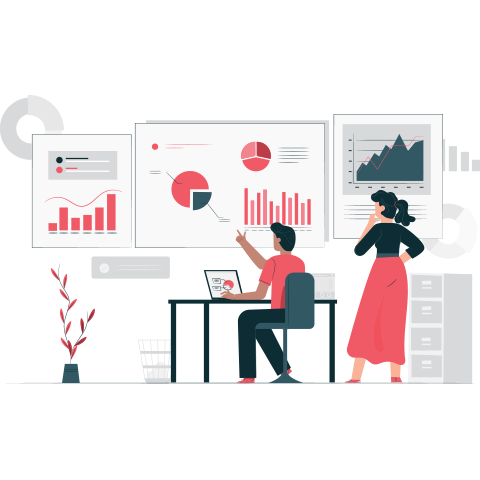 Use 3rd party the world's largest cloud-based email delivery platforms
If you do not use your web server's SMTP account, you can use paid email services with Lethe.
Amazon SES
Mandrill
SendGrid
MailGun (SMTP or API)
Gmail (SMTP or OAUTH2)
Elastic Email (SMTP or API)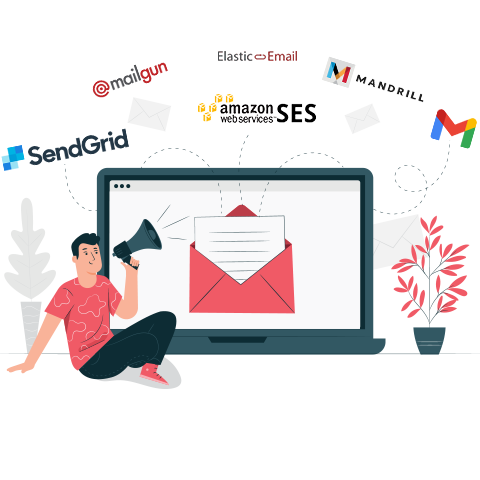 Send classic newsletters or create scheduled emails.
You can send regular newsletters to your subscribers or send special messages to your subscribers with scheduled emails.
Lethe offers you 4 different scheduled mail tasks.
After Subscription (Say Hello

X

time after subscribtion)
After Unsubscription (Say Goodbye email

X

time after unsubscribtion)
Special Date (Celebrate your subscribers' special days)
Specific Date (Send E-mails to your subscribers on certain days and times)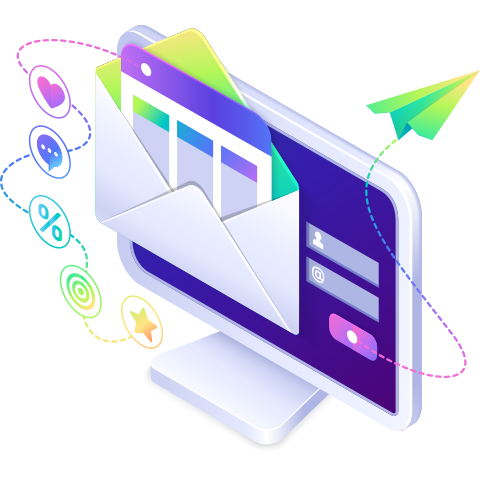 Easily create responsive email templates.
Send awesome email content to your subscribers with the classic WYSIWYG editor or drag / drop builder.
Send special messages to each subscriber by creating dynamic content through shortcodes.
Easy file management system. Easily store your mail contents.
WYSIWYG editor and Drag / Drop HTML editor
Short Codes for dynamic mail contents
Ready to use HTML blocks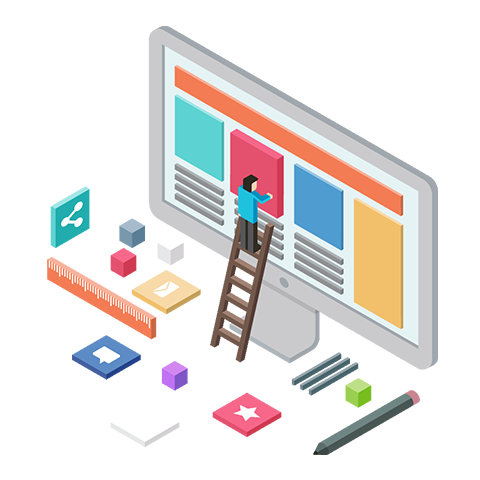 Try Lethe now!
You can integrate Lethe in your company or personal projects now.
Services
What does Lethe offer?
Chained Submission Accounts
Change the email account that has reached the sending limit with another one, so that your campaigns do not stop sending.
Templates
You can design your own email templates or download ready-to-use templates via Lethe
Subscribing Forms
Collect subscriber information by creating customized subscription forms.
Categorized Subscribers
Create groups and lists to organise subscribers. Each list can behave differently and you can create private lists or even paid lists for exclusive content.
Black List Control
Email blacklists are a common way of reducing spam. Manage unwanted subscribers with IP, bounce and other reasons.
Export / Import
Large quantities of lists can be imported without server issues. You can also use third-party list imports for each software. (Wordpress, Magento, Prestashop, Opencart etc.)
Autoresponder
An autoresponder is just a sequence of email marketing messages that gets sent to subscribers in the order and frequency that you decide.
Newsletter
You can connect with potential customers across their different devices, and reach them in the place they are going every day — the inbox
Short Codes
You no need to retype the same information in each campaigns. Short Codes will dynamically replace your texts in your letters.
Reports & Productivity Analysis
You can see which person open mails and click your links and you can see how many times repeated for each person.
RESTful API
You can connect to Lethe via API and manage your subscribers remotely.
Surveys
Create and share customized surveys with your subscribers.
Responsive
Lethe is compatible with every device. It uses Bootstrap 5 interface.
Multiple Layouts
You can change Lethe workbench layout if you want to use it darker or lighter views.
Multiple Languages
Lethe supported multi-languages and 23 language included.
Inline Help Tool
You no need to check document everytime for each sections, lightbox mini helper will help you want to learn how to work that field.
Easy Installation
You do not need to be an expert for installation. Step by step you can complete the installation by entering your informations.
Well Documentation
Clear and useful installation & usage guide. Systematic fields are shown with graphic illustrations
Screenshots
Some images from Lethe
All
Settings
Campaigns
Subscribers
Reports
Submission
Tools
Testimonials
What they are saying about us
Customer support when out of their way to help me with, questions on installing the program. I am giving them 5 stars for service and standing by their program. I am looking forward to future upgrades to the software. Thank you again support.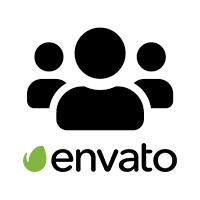 Envato Buyer
La Creme de la creme!! Custom Care, customization, The Human Touch, Code are Prime Time. Always get prompt responses to my concerns and very, very reliable. It saves me a lot of time in managing newsletters and managing campaigns. Well done!!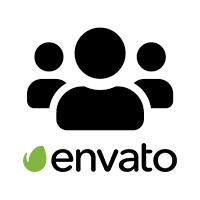 Envato Buyer
This app serves the need but most of all the author went above and beyond helping me out with my concerns. Very professional way of handling work and very knowledgeable. Thank you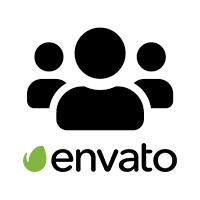 Envato Buyer
Amazing software and easy to use for newsletters. We were looking for something simple that had autoresponders, api, and newsletters. This fits all the requirements and glad it is focused on delivering these features effectively. Definitely worth the buy with the support provided too.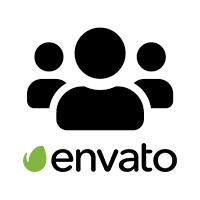 Envato Buyer
Pricing
Our Competing Prices
Regular License
$50
Quality checked by Envato
Future updates
Single Domain
6 / 12 months support
Use, by you or one client, in a single end product which end users are not charged for.
Advanced
Extended License
$920
Quality checked by Envato
Future updates
Multiple Domain
6 / 12 months support
Use, by you or one client, in a single end product which end users can be charged for.
Email:
lethe@artlantis.net